Contact 1X Technologies LLC today: 
Find exactly what you need. Call now, toll-free:  
Let's get started Today!
Send us what you would like quoted, get a quick response.
Additionally, you may also click the "Message 1X Technologies" tab in the top right corner of your screen. This lets you talk to us on facebook messenger, and you can reach us most hours of the day or night!
---
1X Technologies LLC Company information:
Business Hours:
Monday – Friday
9:00 am to 6:00 pm MST
Corporate Mailing Address:
1X Technologies LLC
412 N. Main St. #100
Buffalo, Wyoming 82834-1733
General Terms & Conditions:
Dun & Bradstreet Number: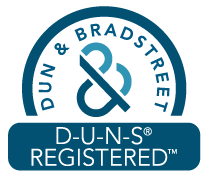 General Business Liability Insurance Provider:  

Business Banking Partner:
Bank of America – Merrill Lynch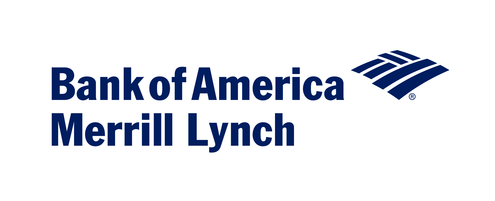 ---
Your Best Manufacturer Supplier for specialty cable & wire.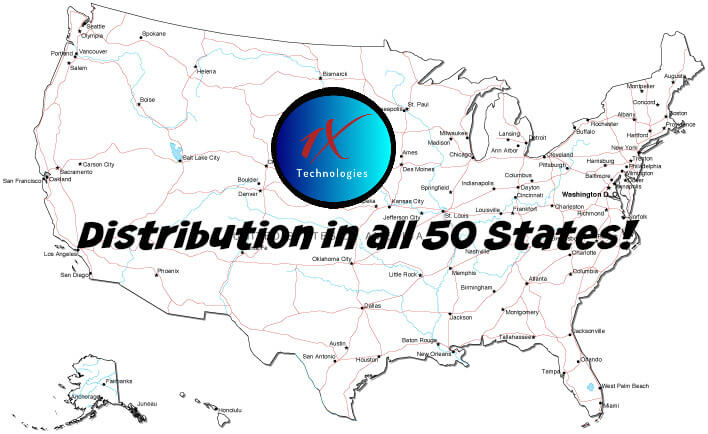 1X Technologies serves all 50 states through local distribution. Do you need a specialty cable delivered quickly? Let 1X Come to the rescue on your project today! "Because You Require Quality, Quickly. ®"
Quality
Our name – 1X Technologies-  stands for quality. It stands for Innovation. Most of all it stands for Trust. Our stakeholders can trust that 1X will always adhere to doing business the right way, caring for our people, our planet, and focusing on how our products can enhance the world.  In our continued pursuit of perfection, we utilize lean – cellular manufacturing principles and six sigma methodology in all our processes. Why?
Cellular Manufacturing allows 1X to rapidly manufacture your orders fast. Typical Turnaround time for our 300 Volt Cables is less than 1 week, and our 600V cables is typically less than 2 weeks! Whether you need a hookup or lead wire, a rare product like 1000 MCM Copper Wire, or custom multi-conductor cable, 1X is ready to exceed your expectations.  We proudly stand behind every one of our products.
Confidence
Selecting the right manufacturer is very important to your success. Working with the right supplier gives you an edge in purchasing, and in turn, helps your drive more revenue. Partnering with 1X means entering into a trusting partnership that can last for many years.
From our initial concept and engineering design to our production and testing, we work together with you and your customers to provide support throughout the lifecycle of your product.
When you need hands-on assistance with research and development think 1X. When you need the very best technical support through the various production stages think 1X. When you need a first article built fast – delivering product samples and agency approvals on time, definitely think 1X.
Our customers rely on our knowledgeable customer service team. They expect to be serviced by the most experienced technical support and engineering staff. You can count on a quality product, and world-class experience each and every time you work with 1X Technologies.
Responsibility
Safety and environmental sustainability take priority in every product we manufacture.  We Manufacture and Supply UL, CSA, CE, and VDE certified, SGS/Intertek tested, and RoHS compliant products.  We care about more than just making the best Wire & Cable. We care about making the best future for generations to come.
Wide Array of Products
Insulations: PVC. SR-PVC. Plenum PVC. PE. PPE. PUR. CPE. Nylon. TPR. Neoprene. SBR. Silicone. Fiberglass. EPR. CSPE. EPDM. PFA. PTFE. FEP. ETFE Tefzel. ECTFE Halar.PVDF. TPE.
AWG / MCM Sizes: 34AWG. 32AWG. 30AWG. 28AWG. 26AWG. 24AWG. 22AWG. 20AWG. 19AWG. 18AWG. 16AWG. 14AWG. 12AWG. 10AWG. 8AWG. 6AWG. 4AWG. 2 AWG. 1 AWG. 1/0AWG. 2/0 AWG. 3/0 AWG. 4/0AWG. 250 MCM. 300 MCM. 350 MCM. 400 MCM. 500 MCM. 600 MCM. 700 MCM. 800 MCM. 900 MCM. 1000 MCM. 1250 MCM. 1500 MCM. 2000 MCM.
Conductors: 1C, 2C, 3C, 4C, 5C, 6C, 7C, 8C, 9C, 10C, 11C, 12C, 13C, 14C, 15C, 16C, 17C, 18C, 19C, 20C, 21C, 22C, 23C, 24C, 25C, 26C, 27C, 28C, 29C, 30C, 31C, 32C, 33C, 34C, 35C, 36C, 37C, 38C, 39C, 40C, 41C, 42C, 43C, 44C, 45C, 46C, 47C, 48C, 49C, 50C through 4000 conductors!
Follow 1X Technologies LLC on Social Media: