Submarine Cable
Submarine Cable Suppliers
low voltage submarine power cable
medium voltage submarine power cable
high voltage submarine power cable
Submarine Cables for Drawbridge
Submarine Cables for Offshore Marine Oil & Gas
Submarine Cables for Dredging
deepest submarine power cables
Custom XXXL Submarine Power Cable Designs for any industry, any type with Submarine power cable diameter up to 6 inches O.D.
Submarine Cable History [submarine power cable market]
Submarine Power Cable Suppliers
High Voltage Submarine Power Cable  [hvdc submarine power cable manufacturers]
Supplying you with the very best High Voltage submarine power cable manufactured using the highest quality equipment and manufacturing techniques ensuring you are buying a cable that will last a lifetime.
Supplying cables to meet global demand for energy is growing by more than a third over the period to 2035 (IEA World Energy Outlook, 2012). This has great significance for the distribution of power through the development of greater subsea high voltage submarine power cable.
1XTech Subsea Submarine power cables are used for transmission of electricity to islands, fjords and coastlines. Maritime conditions can be rough and sets high quality requirements for the products. We deliver this type of cable systems for all voltages from 600V up to 525 kV. Through our supply chain we have over 200 years of history in cable manufacturing we have demonstrated the durability of our solutions over and over again.
Low Voltage Submarine Power Cable  [Instrumentation, RTD, Analog]
When you require Low Voltage Submarine Power Cable Suppliers to supply you with 150V through 600V applications 1X Technologies makes numerous custom low voltage submarine cable constructions. We produce 600V Submarine Cables with hundreds of conductors up to 6 inches in O.D.!  Ask about our armored and unarmored heavy duty AquaFlex™ Compact Submarine Cable Line typically used for Instrumentation, RTD, Analog, and any other signaling or transmission you would use standard cables for, but we manufacture extremely durable versions that withstand saltwater submersion in the undersea environment. These cables are purchased with armor and without armor if an even more compact design is required.
Submarine cable installation   [submarine power cable installation]
When it comes to manufacturing custom XXXL large sized Submarine Power Cables 1X Technologies makes specifications exactly to our partners liking.  Submarine Power cables from 1X Technologies are proven to be highly reliable and ABB, General Cable, Hitachi, Nexans, and J Power turns to 1X for short runs and custom constructions when delivery time matters.
If you require an equivalent to a particular specification or if you would like a quote on a cable to which you currently have the specification in hand just let us know and we will be happy to be your  Distributor and supply chain partner anywhere in the world.
ABB, General Cable, Hitachi, Nexans, and J Power are some of the world's most experienced manufacturers of large submarine power cables.
Cross-linked polyethylene (XLPE) cable systems for AC
HVDC Light® cable systems for DC
Mass-impregnated paper-insulated (MI) cable systems for DC
Cable accessories
Offshore cable laying, installation, burial and protection
Project management and commissioning Submarine power cables
XLPE cables possess high chemical resistance to oil and solvents, excellent tensile strength and high abrasion resistance. The cables can withstand high short-circuit temperatures and the dimensional stability above 90ºC is very good. XLPE cables also have a high AC voltage breakdown strength.
ABB can also offer dynamic power cables which can accommodate the movement of floating platforms.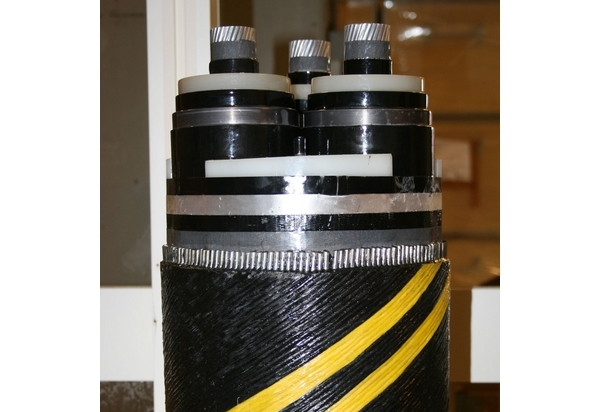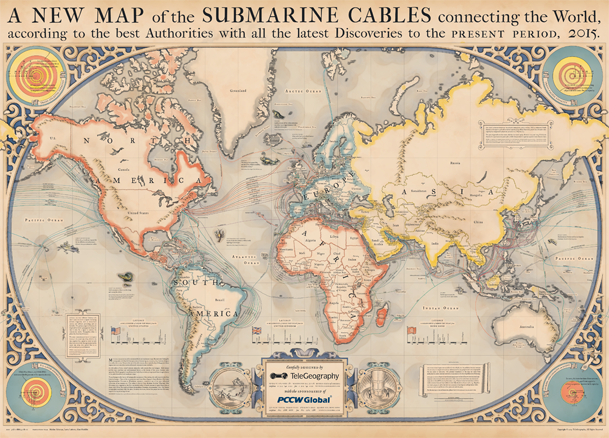 Let us know if this helps, and if you need anything else regarding Submarine Power Cable Fault Location feel free to contact us via email or give us a call at 888-651-9990.
These are the top 150 Queries and questions we receive at 1xtechnologies.com each day asking about Submarine Cable, and Submarine Power Cable:
If one of these questions or queries sparks your mind to think up a new question feel free to email us or give us a call and we will be glad to try to help you out with that. We look forward to earning your business for your custom submarine power cable.